Posted by Brendan B on May 3rd 2017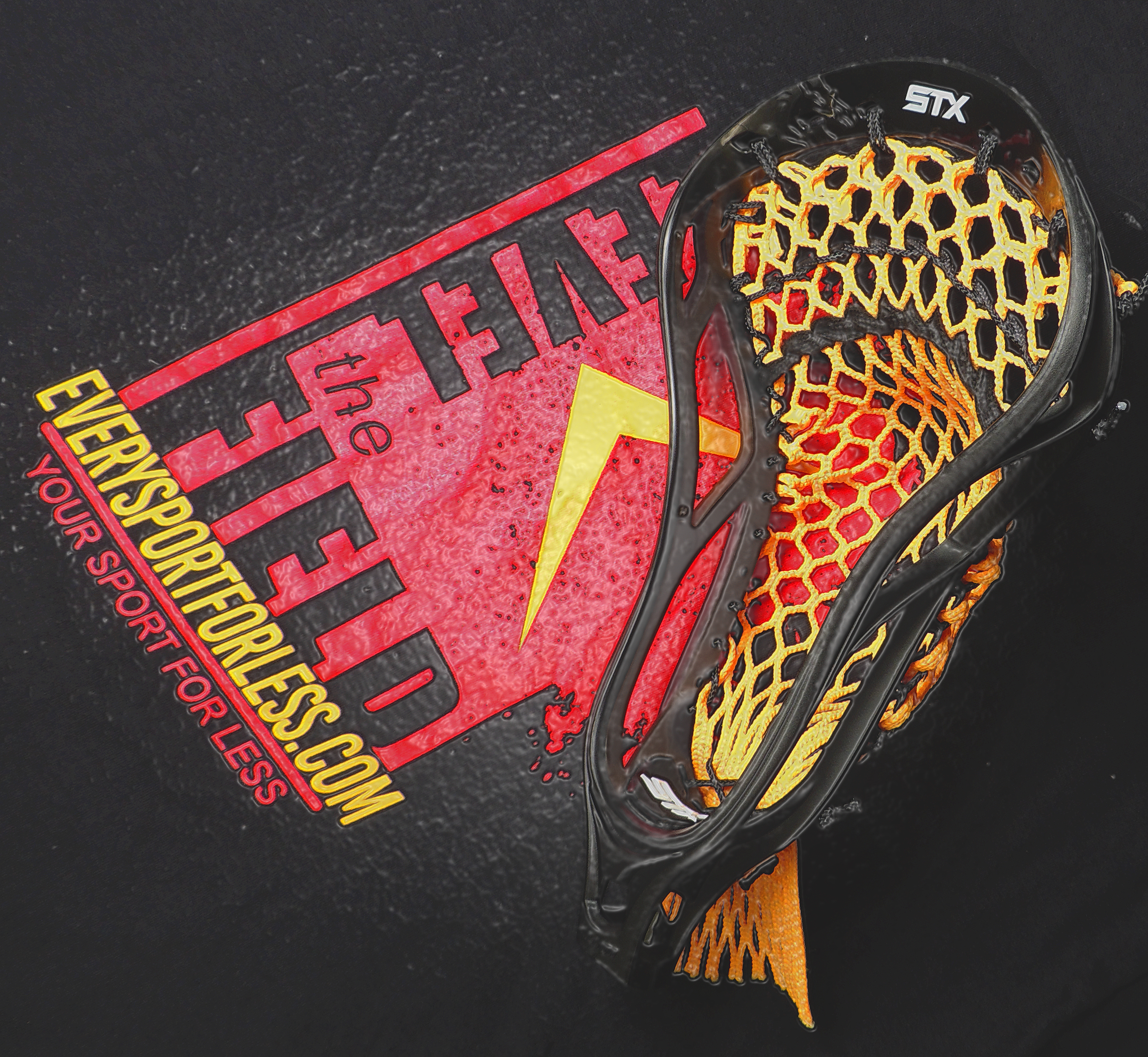 A personal approach by an online store? Sounds like a bit of an oxymoron, but here at Everysportforless.com we take pride in changing that perception.

One of the biggest showcases of our personal touch is the work our "Laxidermist" does with his In House Custom Lacrosse heads.

The "Laxidermist" is a Lacrosse enthusiast who plays, coaches and prides himself as a lacrosse historian. This all in approach to the game reflects his work directly. It's not just about aesthetics. Through years of trial and error and constant experimentation, the Laxidermist has his many designs down to an exact science. Tested for hold and release accuracy these heads will have you in awe of the performance. This confidence allows him to stretch the boundaries of his craft and constantly search for new styles and innovations to create with.

Mid pocket, high pocket, or traditionally strung with leather all heads are strung by hand and always with care and those dye jobs are guaranteed to be the cleanest you will see anywhere around.

All of the stringing and dyeing materials used are high quality from popular and upcoming names, and the heads are from top notch lacrosse distributors such as Brine, STX, Warrior, Maverik and more.

Everysportforless is very proud of this service and the satisfaction and feedback lacrosse players who take advantage of it have had. We will continue to grow and offer you more designs, new innovations and the latest and greatest lacrosse heads. Our commitment to bringing the comfort and confidence you expect "in store" to the shopping experience on your computer or mobile device is just one of the many things that make Everysportforless.com unique.
"Less Pay. More Play."