Summerskates Official Everysportforless Lace Locker Room Sandals
Shipping:

Calculated at Checkout
Description
Summerskates Official Everysportforless Lace Locker Room Sandals
Model: Lace Sandals
Model Number: SS14-A
Color: White, Black, ESFL Logo
Sizes: XS, S, M, L, XL, XXL
Men's, Women's, Youth Sizes Available
Sold as a Pair
Features
Durable Sports-Flex Sole
Every Sport For Less Logo
Machine Washable and Air Dry
Ultra Soft Lined Sport-Lace Bridge
Indoor and Outdoor Year-Round Use
Foam under the lace bridge to prevent chafing
Foot-Forming Cushion Footbed with comfort dots
All Terrain from the Locker Room to the Beach to the Street
The Perfect after game wear for Hockey, Lacrosse, or any sport you lace em' up for
Contact us for details on Custom Summer Skates with your team's logo (only a 12 pair minimum)
Everysportforless says...
Summerskates Sandals have brought us the Official Everysportforless.com Logo Version with our alternate round everysport logo. Made from actual Hockey Laces the Summerskate brand is quickly becoming super popular in locker rooms across the country. The Summerskate story is a short fun read. One kid, one basement, and now a hockey sensation. You can read all about it here.
Made with an ultra soft bridge which has foam strategically placed underneath the bridge to prevent the laces from rubbing on the top of your foot. These durable sandals provides excellent traction and relaxed feel whether you're hanging in the team room, chilling out at home, or on vacation. Summer skates also now offers to customize your own logo together with lots of lace and sandal color options for teams with just a 12 shoe minimum and relatively short 4 week turnaround time. We're an authorized Summerskates dealer so contact us today for team sales discounts and we'll get an order placed for your squad or organization.
These Sandals are a great gift idea for any Hockey or Lacrosse Player who likes to wear flip flops to relax in post game. And now for a limited time we will include a free pair with any orders over $300. Of course you can buy your Summerskates here anytime at everysportforless.com with or without our sick logo on them (we say get it with, it's much cooler that way).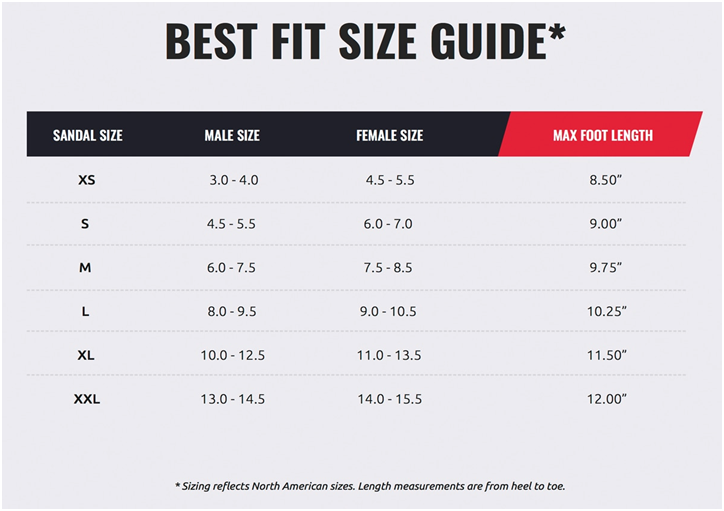 Warranty & Return Info
Easy Returns - Money Back Guarantee
Everysportforless.com is committed to bringing you an easy and fair customer friendly new/unopened return policy. If you are not 100% satisfied with what you have purchased from Everysportforless.com, return it within 60 days of purchase and take advantage of no-hassle money back guarantee. We'll refund you the product price on any returned item(s). You won't have to worry about your refund or store credit. We have you covered. To quote Brianne P. of Naples, Florida, "Rockstar Customer Service"
Note: We do not accept returns on used products. All returns must be in their original packaging with original hang tags and shoe boxes must be free of tape and labels. Otherwise a restocking fee may apply.
Warranty
All of the products we carry are from the top name brands in the industry and come with a full manufacturer warranty covering any and all product defects. If specific Warranty information applies for a product it will be available by clicking the warranty tab just above the description. If you have any questions about the warranty on a given product, let us know via email at weborders@everysport.us.
For an in-depth look at our Return Policies please visit our Returns & Shipping Page
View All
Close