Scott Witty Junior Ski / Snowboard Goggles - Various Lens
Shipping:

Calculated at Checkout
Description
Scott Witty Junior Ski / Snowboard Goggles - Various Lens
Model: Witty Jr
Model Number: 260579
Type: Enhancer
Colors: Black, Blue, Purple, Orange, Yellow/Green, White/Pink
Ski / Snowboard Goggles
Features
100% UV Protection
No-Slip Silicone Strap
Ideal for 5 - 10 year olds
Optimized for Smaller Faces
Two-Layer Molded Face Foam
Enhancer Lens increases Clarity
NoFog Anti-Fog Treatment offers clear vision
Everysportforless says...
The Scott Witty Junior Goggles are the perfect pair of goggles to hit the slopes with this wintertime. The Witty Goggles are made with 100% UV Protection to ensure that your eyes can see clearly and stay unaffected from harmful UVA/UVB rays. The NoFog Anti-Fog Treatment offers better fog resistance and clear vision that can't be beat. The Two-Layer Molded Face Foam should rest comfortability on your face and should be durable enough to stay in great condition for years. Overall, the Scott Witty Junior Goggles provides a lot of cool beneficial features that will help you have the best vision on the slopes.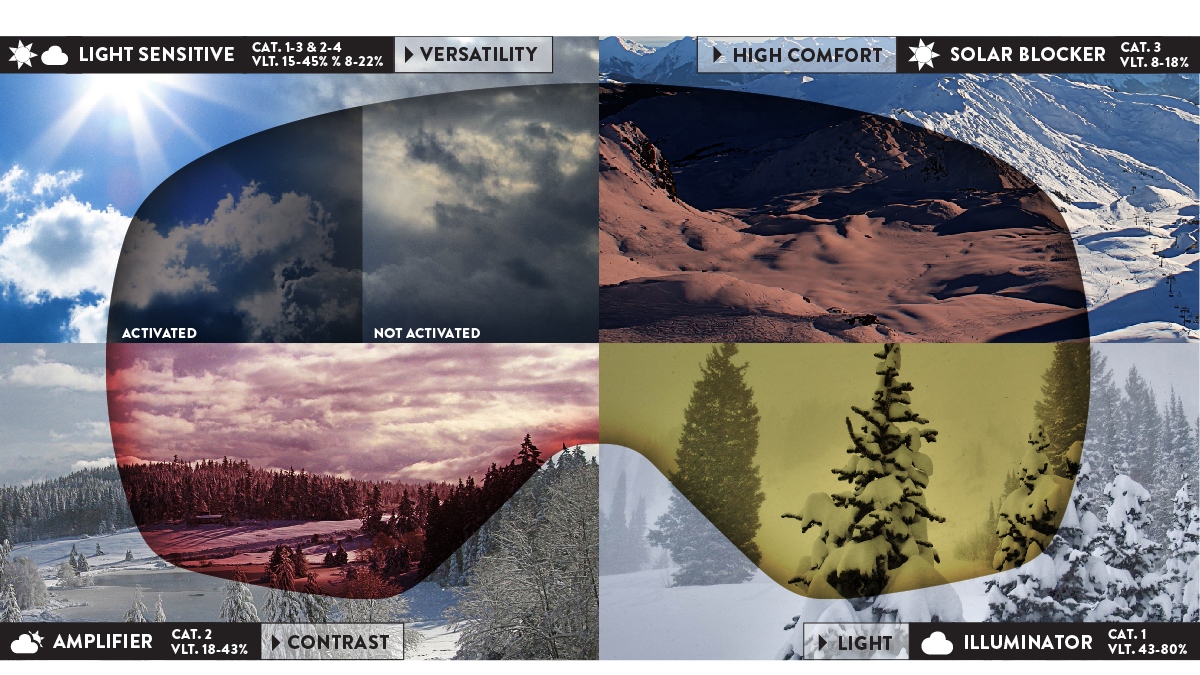 Warranty & Return Info
Easy Returns - Money Back Guarantee
Everysportforless.com is committed to bringing you an easy and fair customer friendly new/unopened return policy. If you are not 100% satisfied with what you have purchased from Everysportforless.com, return it within 60 days of purchase and take advantage of no-hassle money back guarantee. We'll refund you the product price on any returned item(s). You won't have to worry about your refund or store credit. We have you covered. To quote Brianne P. of Naples, Florida, "Rockstar Customer Service"
Note: We do not accept returns on used products. All returns must be in their original packaging with original hang tags and shoe boxes must be free of tape and labels. Otherwise a restocking fee may apply.
Warranty
All of the products we carry are from the top name brands in the industry and come with a full manufacturer warranty covering any and all product defects. If specific Warranty information applies for a product it will be available by clicking the warranty tab just above the description. If you have any questions about the warranty on a given product, let us know via email at weborders@everysport.us.
For an in-depth look at our Return Policies please visit our Returns & Shipping Page
View All
Close