Our Company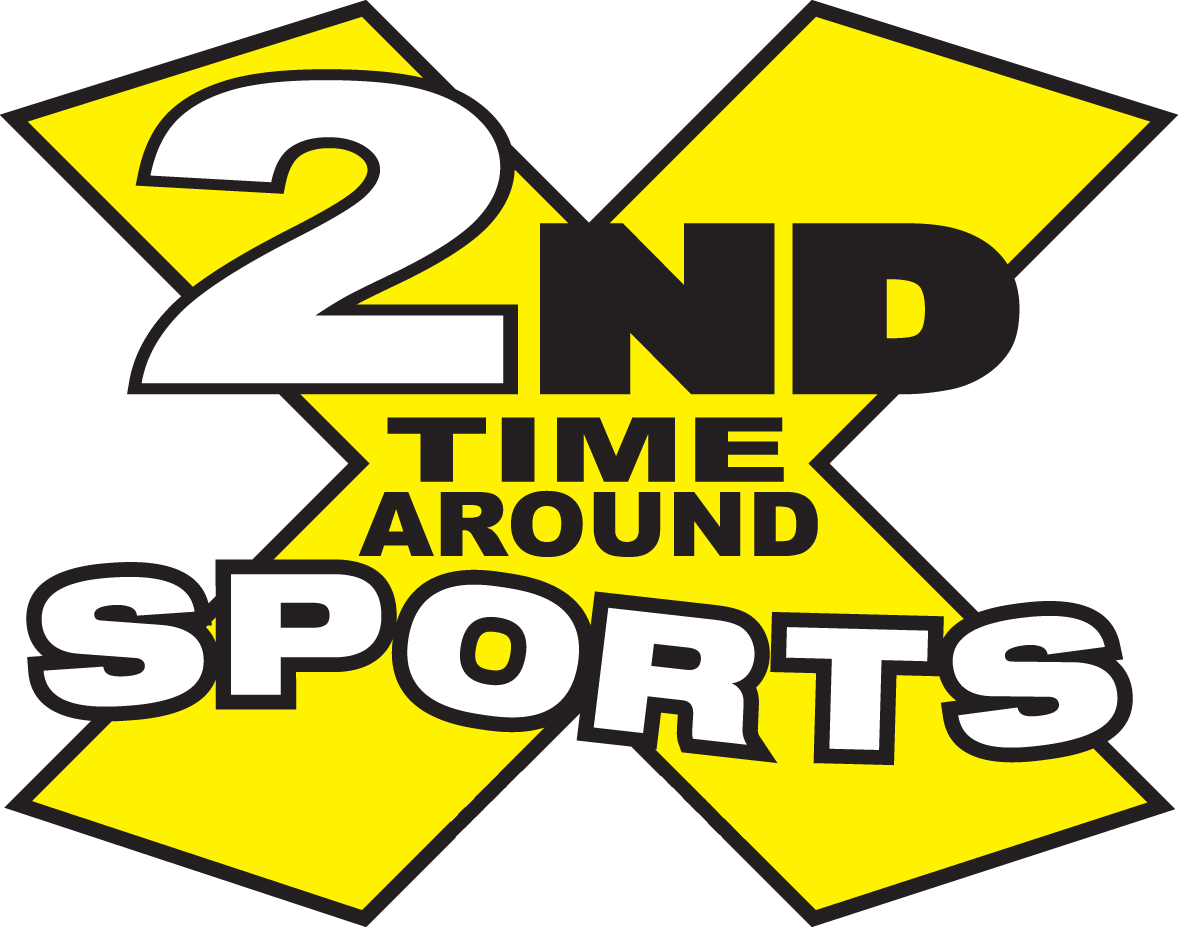 The 2nd Time Around Sports Family

We know that you have a choice of who to buy from weather you're looking for Fast Shipping, the Best Prices or Unique and Hard to Find Items. We also know that knowledgeable staff, security and selection are key factors in your decision making process. Everysportforless thinks that you should be able to play your favorite sport with the equipment you want and still be able to pay your league fees. That's why our Motto, and our commitment is "Your Sport, Pay Less". We search hi and low for the best deals, we work with our buying partners to bring you exclusive Special Makeups and Pro Stock Items, and we work extra hard to make Everysportforless.com easy to navigate and find what you're looking for. We shoot a huge percentage of our product images in-house, taken by actual players who know what features you want to see. Watch for new Items all the time and be sure to register for the best deals and special pricing. Your information is never shared. What's in a name? In our case we think it's easy:

U.S.A. Based - Independently Owned in Business for over 24 Years selling all types of sports imaginable.
Team Sales Specialists for over 20 years
Proud Member of Nations Best Sports and the Sports Excellence Group.