Jackson JS452 Men's Figure Skates with Mark I Blade - Black
Shipping:

Calculated at Checkout
Description
Jackson JS452 Men's Figure Skates with Mark I Blade - Black
Model: JS452
Model Number: JS452
Color: Black
Size: Men's (Adult)
Blades: Mark I
Sold as a Pair
Figure Skates
Features
Finesse Series
Ultima Mark I Blades
PVC Outsoles offers durability
Medium Recreational Support Level
Fully Lined with supportive foam for better support
Reinforced Vinyl Upper with padded covered tongue and rolled padded collar
Everysportforless says...
The Jackson JS452 Men's Figure Skates are a part of Jackson's Finesse Series which specifically uses Ultima Mark I Blades for a perfect glide along the ice. These Skates are made with a reinforced vinyl upper with a padded covered tongue and rolled padded collar for tons of comfort, support, and warmth. The Liner is packed with supportive foam to ensure better stability and support when skating. These Skates offer a medium recreational support level which is ideal for any skater who needs added support. The PVC Outsoles are maintenance free and has long lasting durability that will make these skates last for years. Overall, the Jackson JS452 Men's Figure Skates are loaded with beneficial features that will help you become a better skater every time you step on the ice.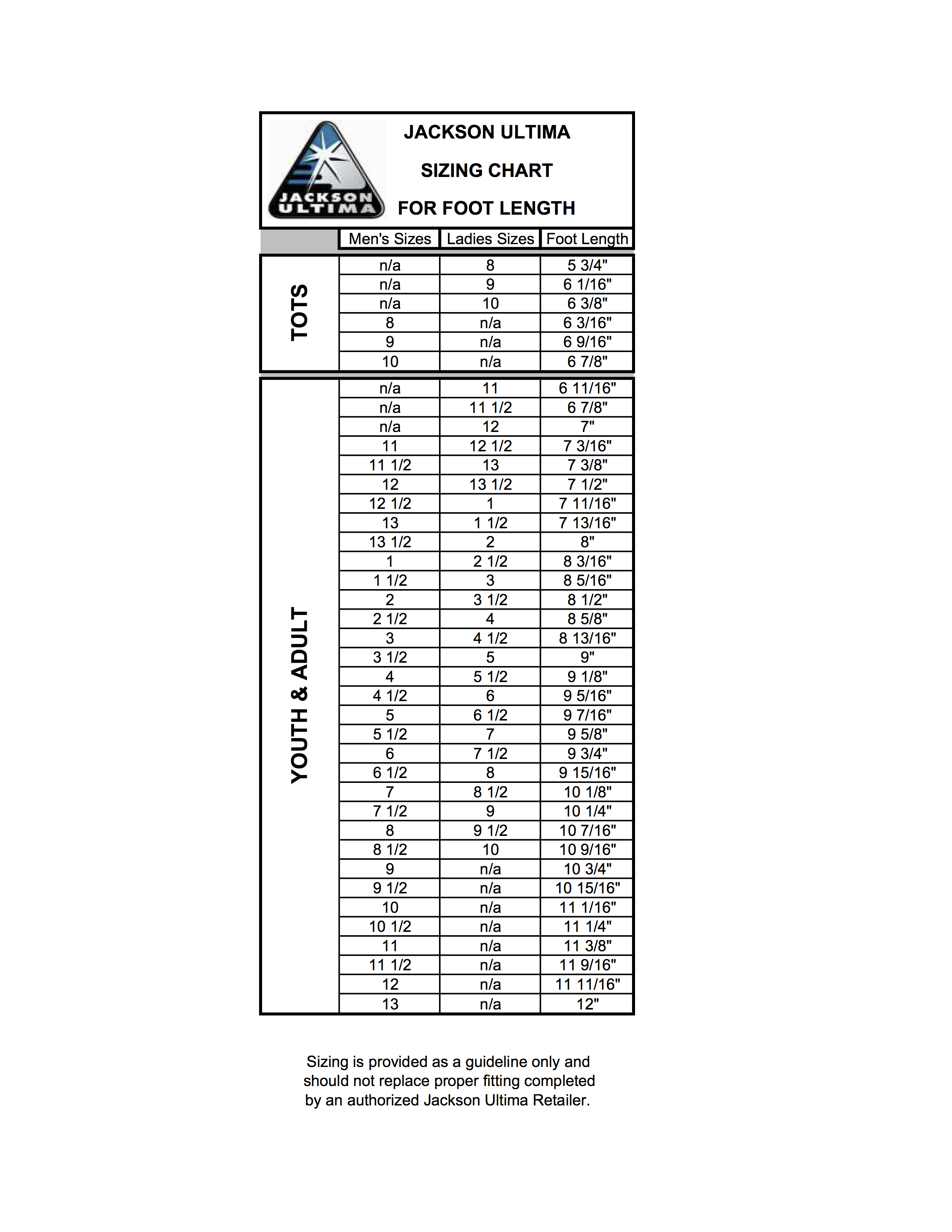 Warranty & Return Info
Easy Returns - Money Back Guarantee
Everysportforless.com is committed to bringing you an easy and fair customer friendly new/unopened return policy. If you are not 100% satisfied with what you have purchased from Everysportforless.com, return it within 60 days of purchase and take advantage of no-hassle money back guarantee. We'll refund you the product price on any returned item(s). You won't have to worry about your refund or store credit. We have you covered. To quote Brianne P. of Naples, Florida, "Rockstar Customer Service"
Note: We do not accept returns on used products. All returns must be in their original packaging with original hang tags and shoe boxes must be free of tape and labels. Otherwise a restocking fee may apply.
Warranty
All of the products we carry are from the top name brands in the industry and come with a full manufacturer warranty covering any and all product defects. If specific Warranty information applies for a product it will be available by clicking the warranty tab just above the description. If you have any questions about the warranty on a given product, let us know via email at weborders@everysport.us.
For an in-depth look at our Return Policies please visit our Returns & Shipping Page
View All
Close