CCM Tacks 7092 Senior Composite Ice Hockey Stick
Shipping:

$8.00 (Fixed Shipping Cost)
Description
CCM Tacks 7092 Senior Ice Hockey Stick
Model: Tacks 7092
Color: Black and yellow
Flex: 85 and 75
Senior Ice Hockey Stick
Toe of blade to butt-end = 64"
Heel of blade to butt-end = 59"
Features
Kick Point - The stick features a mid-kick point with two optimized loading zones, one for wrist shots and one for slap shots. The bottom of the taper is a little bit softer for a more responsive feel.
Shaft - Reinforced bumper technology provides an increase in the strength of the shaft for improved durability and consistency.
Blade - The Ultra AttackFrame blade with 12K weave is lightweight, with high torsional and bending stiffness for accurate shooting and passing
Grip - Full grip for max control and steady hand for when you " Grip it and rip it"
Everysportforless Says...
The CCM Tacks Stick series gives you stick with two loading zones. These loading zones give you maximum precision when taking wrist shots and maximum torque and power when taking slap shots. This legendary series is back and better then ever
Warranty & Return Info
Easy Returns - Money Back Guarantee
Everysportforless.com is committed to bringing you an easy and fair customer friendly new/unopened return policy. If you are not 100% satisfied with what you have purchased from Everysportforless.com, return it within 60 days of purchase and take advantage of no-hassle money back guarantee. We'll refund you the product price on any returned item(s). You won't have to worry about your refund or store credit. We have you covered. To quote Brianne P. of Naples, Florida, "Rockstar Customer Service"
Note: We do not accept returns on used products. All returns must be in their original packaging with original hang tags and shoe boxes must be free of tape and labels. Otherwise a restocking fee may apply.
Warranty
All of the products we carry are from the top name brands in the industry and come with a full manufacturer warranty covering any and all product defects. If specific Warranty information applies for a product it will be available by clicking the warranty tab just above the description. If you have any questions about the warranty on a given product, let us know via email at weborders@everysport.us.
For an in-depth look at our Return Policies please visit our Returns & Shipping Page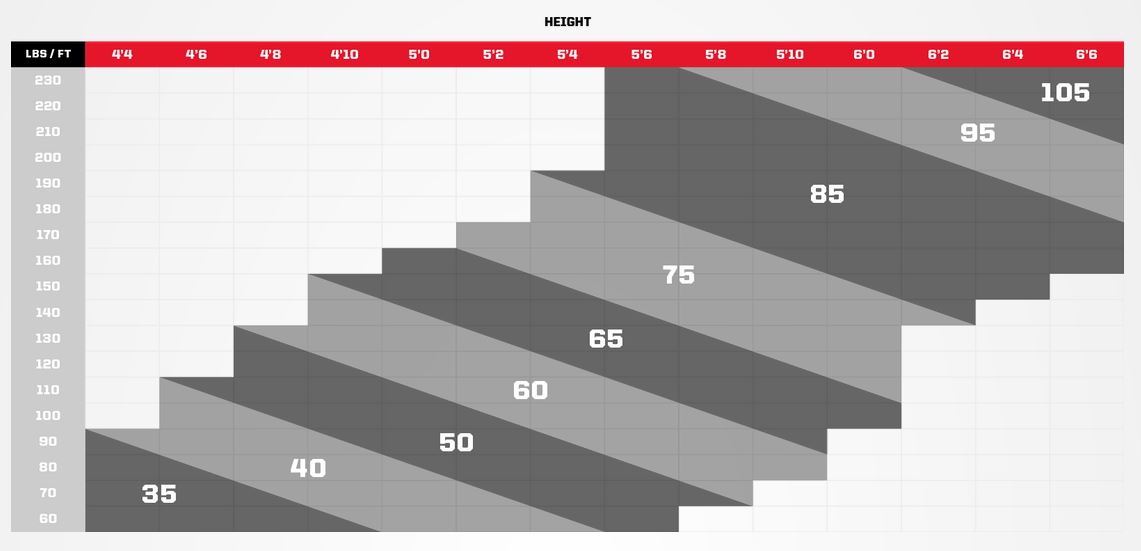 Curve Info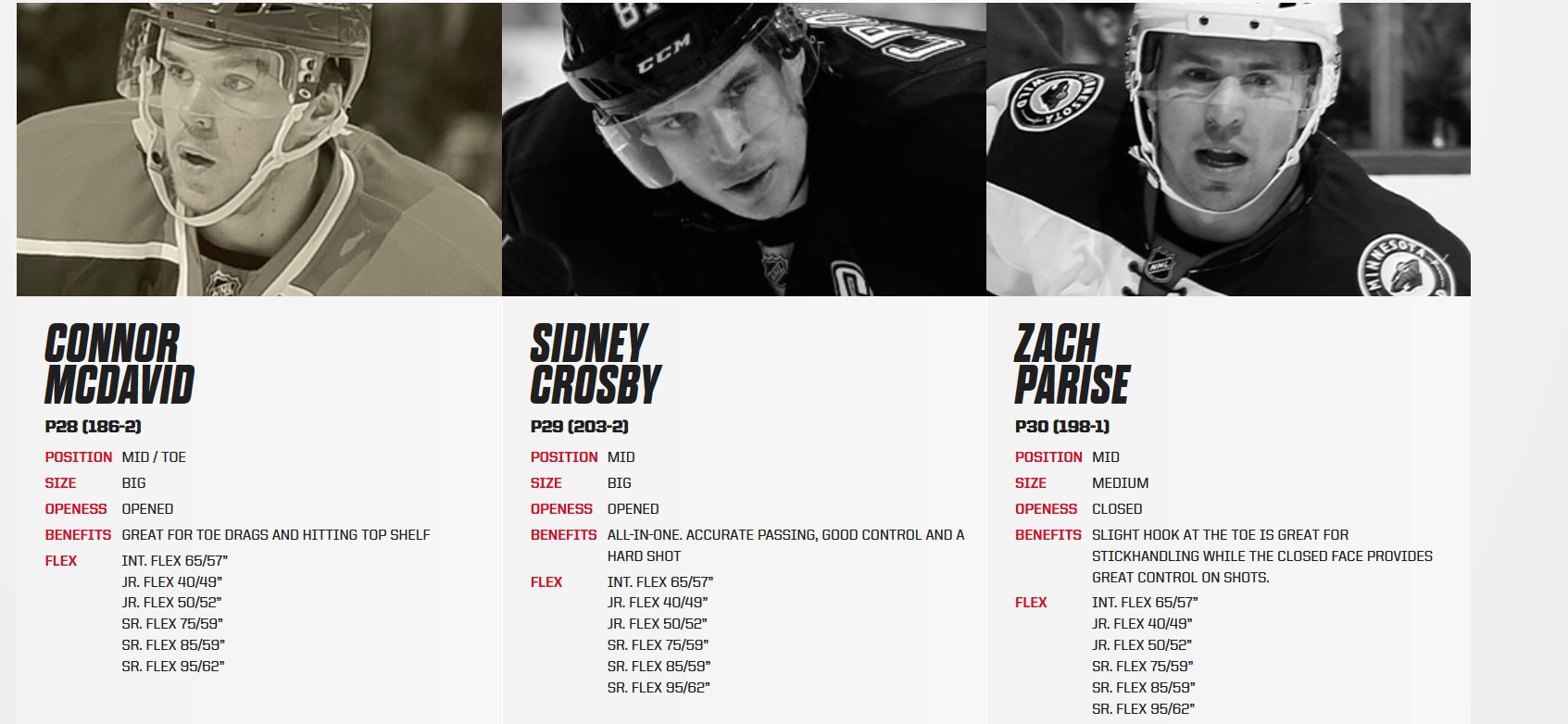 View All
Close
Additional Information
| | |
| --- | --- |
| Manufacturers Policy Restrictions: | Due to INTERNET PRICING POLICIES enforced by the Manufacturer of this item you will not find this item for less. For more info click the "Internet Policies" Menu Button |
View All
Close