Adidas X 18.2 FG Men's Soccer Cleats DA9334 - Black, Blue, Lime
Shipping:

$7.00 (Fixed Shipping Cost)
Description
Adidas X 18.2 FG Men's Soccer Cleats DA9334 - Black, Blue, Lime
Model: X 18.2 FG
Model Number: DA9334
Colors: Black, Blue, Lime
Official Adidas Colors: Emode, Emode, Emode
Sold as a Pair
Men's Soccer Cleats
100% Authentic Adidas Product
We Buy Direct From Adidas To Save You Money!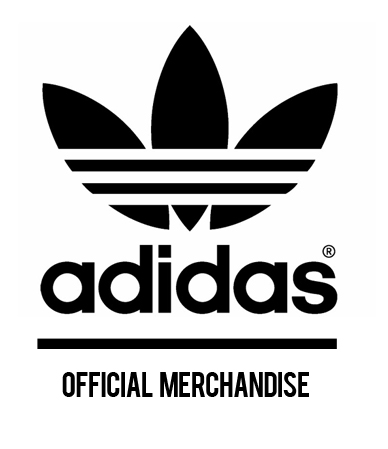 Read more about Soccer Cleats in our new Blog
Features
Lightweight TPU Outsole offers best balance between high speed and traction
Premium Sock Like Construction For Adaptive Support, provides comfort and ease of entry
Arrowhead forefoot studs combined with round heel studs enables quick starts and stops on Firm Ground
Lightweight Mesh Upper with Low-cut Clawcollar locks foot into the shoe for game long stability and support
Everysportforless says...
The Adidas X 18.2 FG Men's Soccer Cleats is the ideal choice for any soccer player who plays most of their games on Firm Ground. Move at light quick speeds up and down the field whether if you're a defender or on offense take advantage of Adidas' Arrow Forefoot Studs combined with the round heel studs placed on on the shoe. This breaking new innovative development is the Lightweight TPU Outsole that creates the best balance between high speed and excellent traction on surfaces similar or exactly like Firm Ground. The Premium Sock Like construction grants players comfort and ease when being placed on foot. The X 18.2 FG Men's Soccer Cleat has a lightweight upper with a low-cut clawcollar that is responsible for locking the foot down into place all game long with support added comfort to help improve performance on the field.
Warranty & Return Info
Easy Returns - Money Back Guarantee
Everysportforless.com is committed to bringing you an easy and fair customer friendly new/unopened return policy. If you are not 100% satisfied with what you have purchased from Everysportforless.com, return it within 60 days of purchase and take advantage of no-hassle money back guarantee. We'll refund you the product price on any returned item(s). You won't have to worry about your refund or store credit. We have you covered. To quote Brianne P. of Naples, Florida, "Rockstar Customer Service"
Note: We do not accept returns on used products. All returns must be in their original packaging with original hang tags and shoe boxes must be free of tape and labels. Otherwise a restocking fee may apply.
Warranty
All of the products we carry are from the top name brands in the industry and come with a full manufacturer warranty covering any and all product defects. If specific Warranty information applies for a product it will be available by clicking the warranty tab just above the description. If you have any questions about the warranty on a given product, let us know via email at weborders@everysport.us.
For an in-depth look at our Return Policies please visit our Returns & Shipping Page
View All
Close