Adidas Freak Mid MD Junior Football / Lacrosse Cleats CG4460
Shipping:

$7.00 (Fixed Shipping Cost)
Description
Adidas Freak Mid MD Junior Football / Lacrosse Cleats CG4460

Model: Freak Mid MD
Model Number: CG4460
Sport: Football & Lacrosse
Color: White, Black
Size: Junior / Youth
Sold as a Pair
100% Authentic Adidas Product
We Buy Directly From Adidas To Save You Money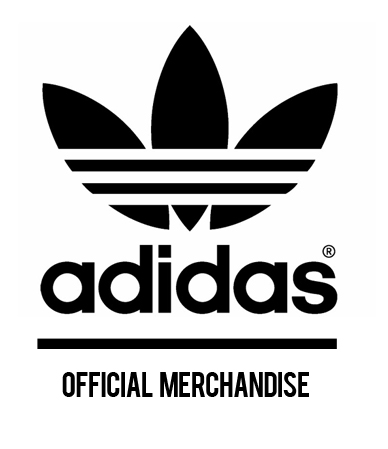 Features
Tough and Durable
Heel and Tongue tabs for easier entry
Breathable Upper with reinforced overlays
Stabilizing Frame stiffens and resists pressure
Internal Heel and Tongue cushion pods enhance lockdown
IronSkin provides superior abrasion resistance for added protection
Everysportforless says...
The Adidas Freak Mid MD Junior Cleats are the ideal choice for any young athlete who needs a reliable first pair of cleats. The Freak Mid MD Cleats are very tough and durable with the IronSkin providing superior abrasion resistance to keep you protected. The stabilizing Frame stiffens and resists pressure while also providing better traction when making cuts up and down the field. The heel and tongue have tabs to allow for easier entry while also having cushion pods that enhance lockdown when your feet are in the cleats. The breathable Upper has reinforced overlays to ensure that your feet stay cool and dry while also maintaining high levels of protection. Overall, the Adidas Freak Mid MD Junior Cleats has a lot of beneficial features that come at a low price so don't miss out on this awesome deal.
Warranty & Return Info
Easy Returns - Money Back Guarantee
Everysportforless.com is committed to bringing you an easy and fair customer friendly new/unopened return policy. If you are not 100% satisfied with what you have purchased from Everysportforless.com, return it within 60 days of purchase and take advantage of no-hassle money back guarantee. We'll refund you the product price on any returned item(s). You won't have to worry about your refund or store credit. We have you covered. To quote Brianne P. of Naples, Florida, "Rockstar Customer Service"
Note: We do not accept returns on used products. All returns must be in their original packaging with original hang tags and shoe boxes must be free of tape and labels. Otherwise a restocking fee may apply.
Warranty
All of the products we carry are from the top name brands in the industry and come with a full manufacturer warranty covering any and all product defects. If specific Warranty information applies for a product it will be available by clicking the warranty tab just above the description. If you have any questions about the warranty on a given product, let us know via email at weborders@everysport.us.
For an in-depth look at our Return Policies please visit our Returns & Shipping Page
View All
Close